DESIGNED BY:
Barbara Mc
Click on image to save Facebook Cover.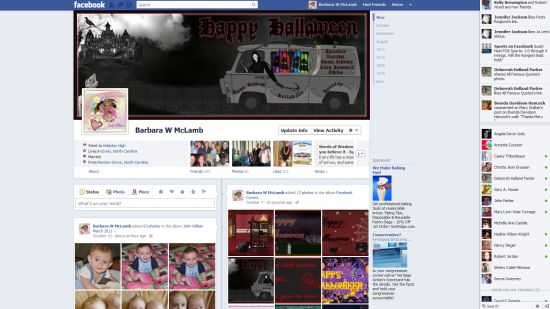 Right click on image and save as.
Go to profile and hover over cover photo at top of profile.
Click on 'change cover' then choose 'upload a photo'
Choose image and save.
Designer's Comments:
I made this Facebook Cover with PDN/PSP. This cover is to be used on individual Facebook pages. This cover or images from this cover cannot be hosted by any site other than Skemaholics Anonymous.