DESIGNED BY:
Barbara Mc
Click on image to save Facebook Cover.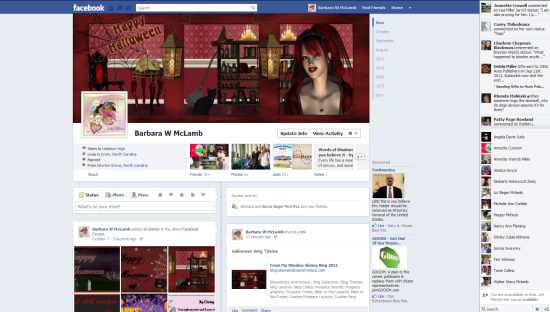 Right click on image and save as.
Go to profile and hover over cover photo at top of profile.
Click on 'change cover' then choose 'upload a photo'
Choose image and save.
Designer's Comments:
I made this Facebook Cover with scraps from Kreahexe, scrapsdimensions-dorisnilsa.blogspot, Sheer Elegance and Jen's Sweet Temptations with PDN/PSP.. If I missed someone please let me know so I can add it to my credits. This cover is to be used on individual Facebook pages. This cover or images from this cover cannot be hosted by any site other than Skemaholics Anonymous.
Add to favorites