Made by:
AnGella
CLICK on "Continue reading" below for code & Preview button!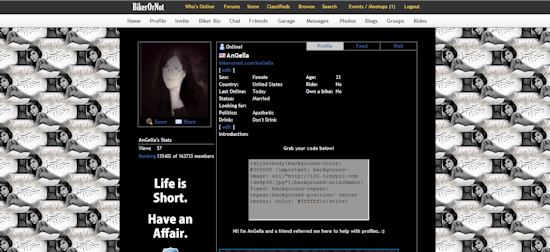 BikerOrNot
Designer Comments:
Continue reading

Made by: AnGella
Click on image to save Twitter Background.
Right click on image and save as. Then upload to Twitter!
Don't forget to check the tile background box!
background: #000000
text: #000000
links: #656670
sidebar: #FFFFFF
sidebar border: #000000

Layout Made by: AnGella
Click on image for preview and code.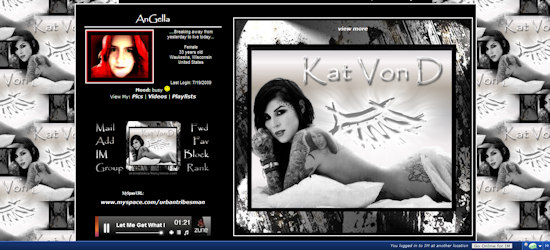 The image was given to me by the requester.
They added the frame and made B&W.
I added the background, Text and Angel Wing effect.